LIMITED COMPANY ACCOUNTS
Our Services
Whether you're already an established Limited Company or are looking to set one up, we are here to help.
Our all-inclusive Limited Company service minimises the administrative work and keeps you safe by providing everything you need, from straightforward accounting to professional financial advice - for one monthly fee, with no hidden costs.
We offer a monthly fixed fee service which will be tailored to your business requirements and can include:
Preparation of year end accounts.
Completion & submission of your company tax return. Completion of your company annual return.
Payroll Bureau services.
Completion of your employees' P11D. Book keeping services.
Completion and submission of VAT returns. Registered office.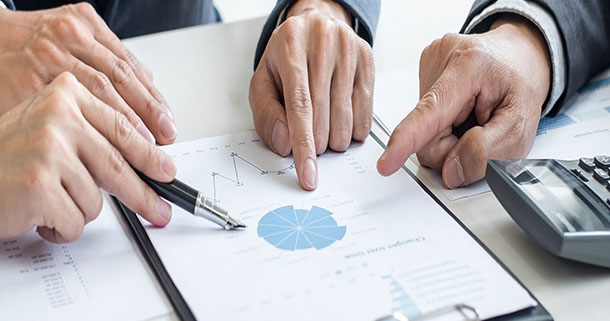 Pay your staff correctly on time, every time!

We offer a range of flexible payroll solutions to businesses of all sizes. Whether you're looking to outsource some or all of your payroll functions, or implement a specialist software in-house to make managing your payroll more efficient, we have the expertise and resources to meet your requirements.
Micro/growing business
Small/medium enterprises (SMEs)
Mature/enterprise business
ACCOUNTS & COMPLIANCE
Providing Annual Accounts & Taxation Compliance
STARTUP COMPANIES
Expert accountancy advice and professional help
PAYROLL SERVICES
New Payrolls and guarantee a seamless transition
LIMITED COMPANIES
Established Limited Company or are looking to set one up
SELF EMPLOYED & CIS SCHEME
Are you new to self-employment or just thinking about it
OUR PRICING & FEE EXPLAINED
Competitive accountancy fees, with simple prices
ARRANGE A CALL BACK
Send us a preferd contact number and we can contact you direct