PAYROLL MANAGEMENT SERVICES
Expert Payroll Services
We can take on new payrolls at short notice and guarantee a seamless transition to our service.
You will have consistency of contact with one of our team members who will rapidly gain an understanding of the way you wish to operate your payroll and build up a professional yet friendly working relationship with you. We do not require you to enter into a formal contract with a lengthy notice period. We are confident of the service we deliver. However, we are happy to sign a service agreement with you if you prefer.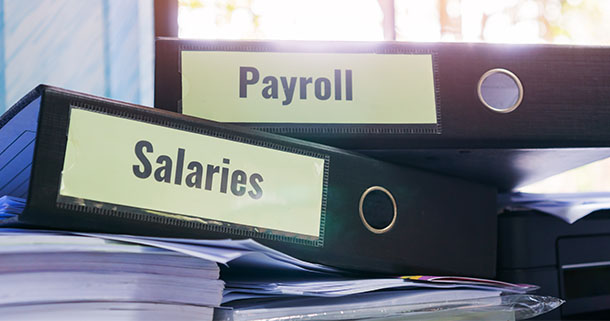 The following services are included in our fees:
PAYE registration for new employers
Payroll setup
Employee record maintenance
Starter/leaver administration
All calculations including salary sacrifice, statutory payments/deductions, pension contributions and loan management
Journal voucher configured to match your account codes including cost centre splits
Management and continuous reconciliation of HMRC payments
Help and advice on all aspects of payroll management
Liaison with HMRC and Contributions Agency
Hosting HMRC reviews
Pay your staff correctly on time, every time!
We offer a range of flexible payroll solutions to businesses of all sizes. Whether you're looking to outsource some or all of your payroll functions, or implement a specialist software in-house to make managing your payroll more efficient, we have the expertise and resources to meet your requirements.
Micro/growing business
Small/medium enterprises (SMEs)
Mature/enterprise business
ACCOUNTS & COMPLIANCE
Providing Annual Accounts & Taxation Compliance
STARTUP COMPANIES
Expert accountancy advice and professional help
PAYROLL SERVICES
New Payrolls and guarantee a seamless transition
LIMITED COMPANIES
Established Limited Company or are looking to set one up
SELF EMPLOYED & CIS SCHEME
Are you new to self-employment or just thinking about it
OUR PRICING & FEE EXPLAINED
Competitive accountancy fees, with simple prices
ARRANGE A CALL BACK
Send us a preferd contact number and we can contact you direct