STARTING A BUSINESS
WE WILL HELP YOU GROW!

How will we do that?

Our expert accountancy advice and professional services will allow you to concentrate on what you do best - making your business a success! You might think that a start-up or small business isn't big enough to warrant an accountant. But unless you're an expert in tax and finance - in short an accountant yourself - this simply isn't the case. Direct Accountants provide your business with a great deal of essential support.
Why do I need Direct Accountants UK?
If you are just starting a business, we will will take the form of another business adviser. We will be able to give advice on your business plan and the tax issues of registering a new business. We offer book-keeping services but can also give you help with setting up manual or computerised book-keeping systems. And most importantly, you need an accountant to assist on things like whether it is necessary to register for VAT or PAYE and the procedures involved. You can also seek help with budgeting and forecasting cash flow from us as well as credit control and just general financial advice. We can offer you up-to-date information on any general or legal enquiries.

As the business grows
We aren't just there to help you manage your money. Whether you are starting up or a growing business, we can advise you on the best way to arrange additional finance without putting your business at risk. Once you have the finance in place there needs to be some control to ensure growth of your business is handled in the right way. Many of your concerns will be financial - adequate working capital, good stock control, invoicing and so on - an experienced accountant's advice will be invaluable in such matters.

And can you honestly say that you are on top of all the essential taxation issues? Well probably not - but that's our job. Taxation is a large business expense and we can effectively minimise these costs.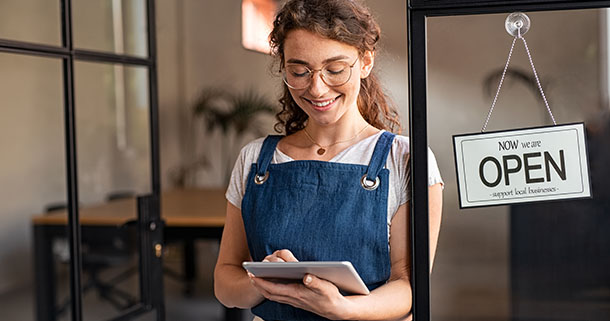 ACCOUNTS & COMPLIANCE
Providing Annual Accounts & Taxation Compliance
STARTUP COMPANIES
Expert accountancy advice and professional help
PAYROLL SERVICES
New Payrolls and guarantee a seamless transition
LIMITED COMPANIES
Established Limited Company or are looking to set one up
SELF EMPLOYED & CIS SCHEME
Are you new to self-employment or just thinking about it
OUR PRICING & FEE EXPLAINED
Competitive accountancy fees, with simple prices
ARRANGE A CALL BACK
Send us a preferd contact number and we can contact you direct